Environment & CSR – we support the work Green Tourism
At INTX, we fully understand the impact that the transport industry has on the environment. We want to ensure our clients receive a quality service whilst also doing our part to minimise the impact on the environment and taking care of the planet.
Our environmental policy outlines this commitment to reducing the impact on the environment and, highlights what our goals are and the steps we are taking to be more environmentally friendly.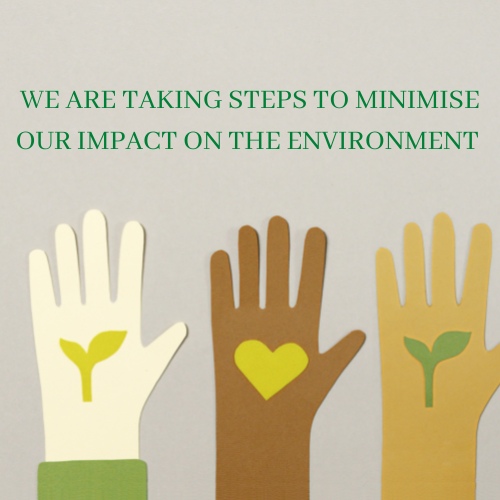 Green Tourism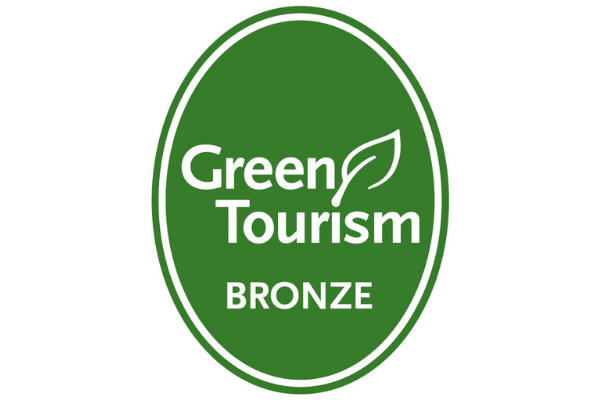 As a company who specialises in providing transport solutions for the travel industry, we support the work Green Tourism are doing to hold companies accountable for how they operate. We have signed up to Green Tourism's award programme and have achieved a bronze award so far.
We are committed to improving the way we do things here at INTX and we are working hard with Green Tourism to gain a higher-level award and show our dedication to running an environmentally friendly business.
You can read more about the work Green Tourism do here.
Trees for Life
Trees for Life are an environmental organisation who are striving to rewild the Scottish Highlands. We have partnered with them and have initiated our own corporate grove.
From 2022, each hire made through INTX, will include a donation to Trees for Life to help towards planting a tree. We have pledged to plant 250 trees a year.
You can read more about our grove and  the work Trees for Life do here.
INTX work with private individuals, event organisers and travel companies throughout the UK and providing bespoke transport service for businesses & organisations like:
Educational Transport, Film & Production Transport
Sport Transportm, VIP Transport and more.
INTX specialized transport provider throughout the UK:
Executive Car Service, Leeds Chauffeurs
Driver Hire Southampton , Airport Chauffeurs and more.
Environment & CSR – Green Tourism