Company Info & Story  transport service for businesses & organisations
---
INTX
collective noun
abbrev: International Executive
pronounced: Intex
In 2019, we  celebrated our 20 year anniversary. Below is a timeline of some of our most important milestones.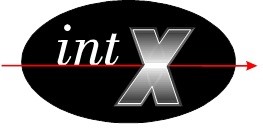 1999 – Founded in Liverpool as a chauffeur hire company working within the music industry and with corporate clients.
2004 – Andrew Globe current owner and MD joined INTX.
2005 – Contracted by the UK Government to supply vehicles for 4 EU presidency events around the UK. This changed the dynamics of the business to become a transport management company providing the link between operators and event organisers.
2007 – Andrew became owner and managing director of INTX.
2008 – Liverpool named European Capital of Culture and contracted INTX to provide the transport and logistics for a number of high-profile events.
2010 – Started to work with UK inbound travel companies to provide transport solutions throughout the UK. Established bases in Birmingham, Bristol, Leeds, Manchester and Edinburgh.
2011- First season working with Liverpool Football Club Scandinavian supporters as their official ground transport partner. Established more bases in Glasgow, Cardiff and Belfast.
2012- Became the preferred supplier to several  conferences and events for the medical and pharmaceutical industries.  Also contracted by Liverpool City Council as consultants for The Giants.
2014- Contracted by Jaguar Land Rover to provide ongoing shuttle transport services for their employees. Established more bases in northern Scotland, Newcastle, Oxford and Cambridge.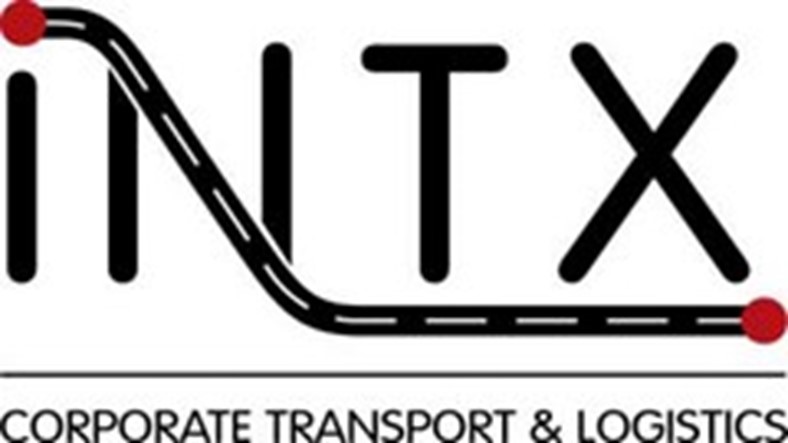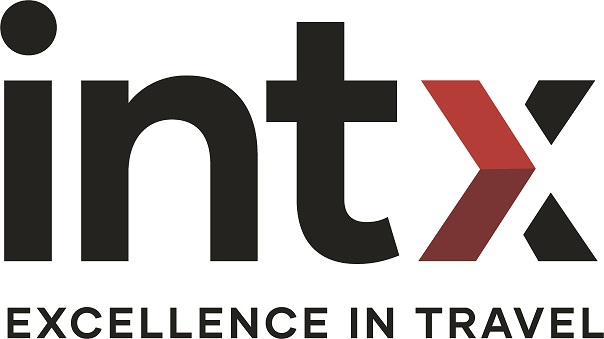 2016– Contracted again for The Giants and The International Festival of Business. Started offering full UK coverage.
2019- 20 year anniversary. Contracted to provide transport for the Netball World Cup. Became the official transport partner for ACC Liverpool.