INTX offer UK wide Coach Hire & Chauffeur Services.
For private individuals, event organisers and travel companies and more. We ensure that you are transported to your destination safely and efficiently.
Read More About Us
INTX
collective noun 
abbrev: International Executive 
pronounced: Intex 
When booking with INTX, you are booking with a transport coordination company that has over 20 years' experience in the transportation industry all over the UK. Our reliable services include luxury cars and coaches to suit all party sizes, with professional chauffeurs and drivers.
Our goal is to provide an unforgettable travel experience for all of our clients, anchored by a service with comfort, professionalism and efficiency at the core. 
Expert Experience
We are experts at getting groups and individuals where they need to be, no matter the size because of our wide range of vehicles and national presence.
At INTX, we work hard to ensure that the service you receive is a quality one and we are proud to go above and beyond for our clients including constant communication throughout your booking with us.
We review our transport plans at every stage to adapt to any unforeseen circumstances and to ensure that your complex journey requirements are not a hassle.
Whether it is a single short journey or a complex and long-distance journey, your itinerary will be considered at every step, and you will arrive at your destination on time and efficiently. 
VIP Travel, Chauffeur Service & Coach Hire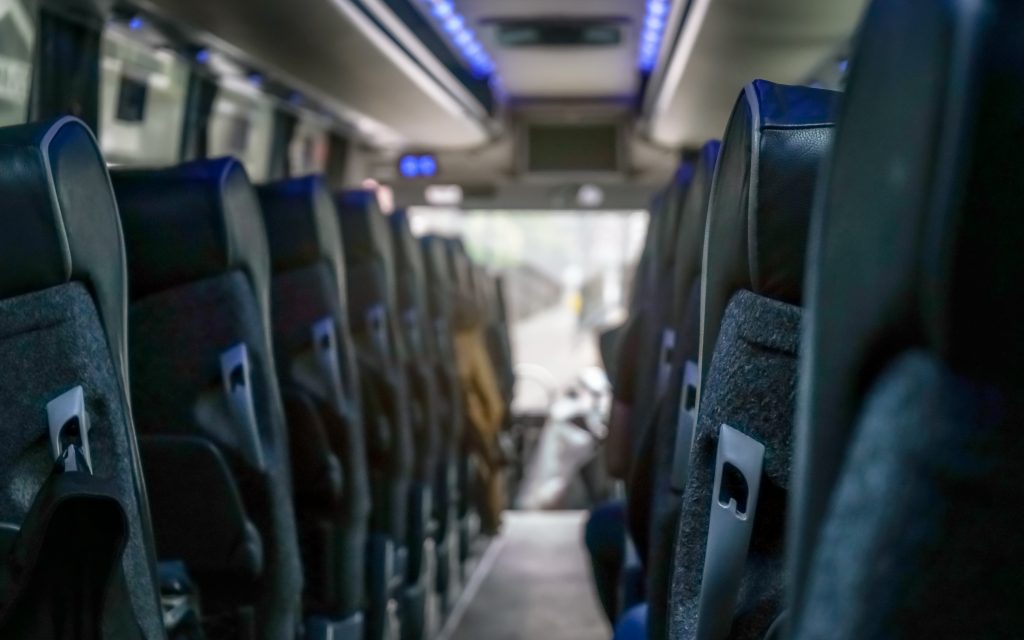 Our coach and bus hire service is ideal for transporting groups. With vast experience and dedication to client satisfaction, INTX will ensure your group transport needs are met.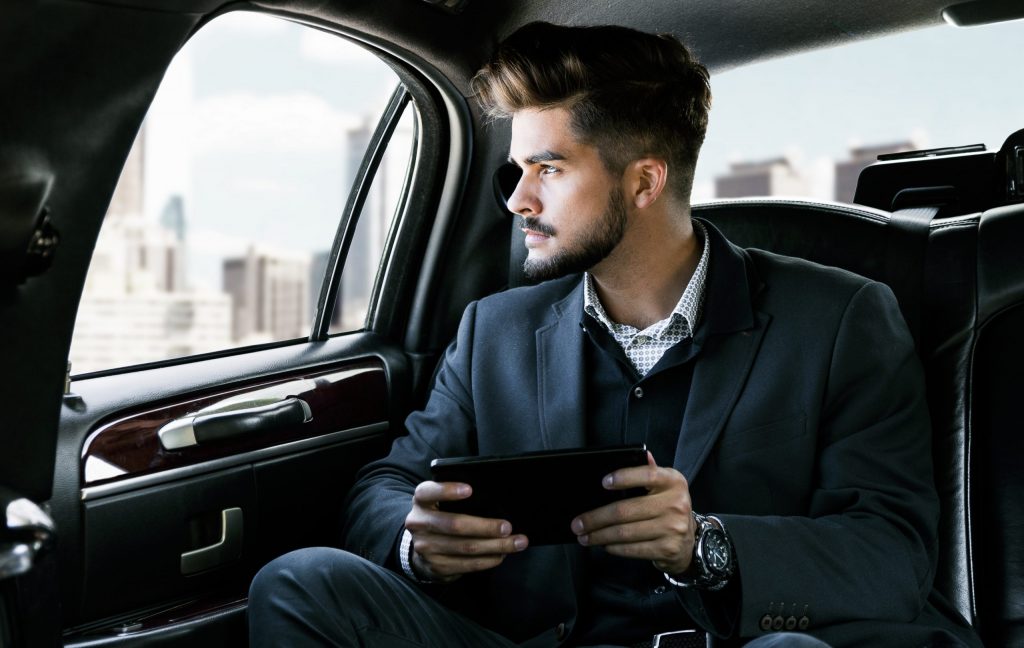 When booking our chauffeur hire service, you are guaranteed to travel in comfort with a transport team dedicated to providing a peaceful, secure and luxurious journey.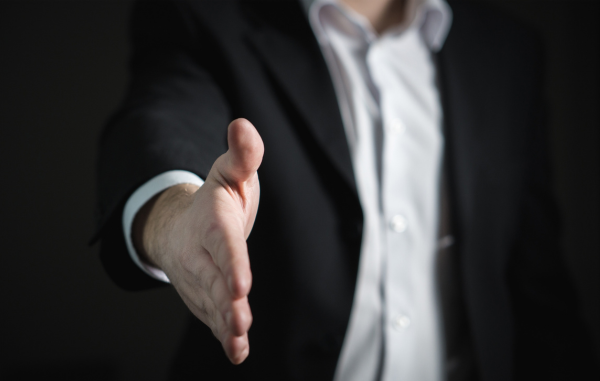 We provide our clients a fully adaptable and holistic approach which extends beyond simply providing our clients with a vehicle and transporting them from A to B.
We offer full UK coverage and have established bases in major cities across the UK including:
See all our locations
Some of our happy clients